Our team of orthotics experts is here to support you. Active Life has been supporting patients with a wide range of orthotic services to match changes in the patient's condition over time. Whether you're dealing with a neuromuscular or orthopedic condition, managing diabetic complications, or recovering from an injury; our orthotics team is here to ensure you meet your goals and needs.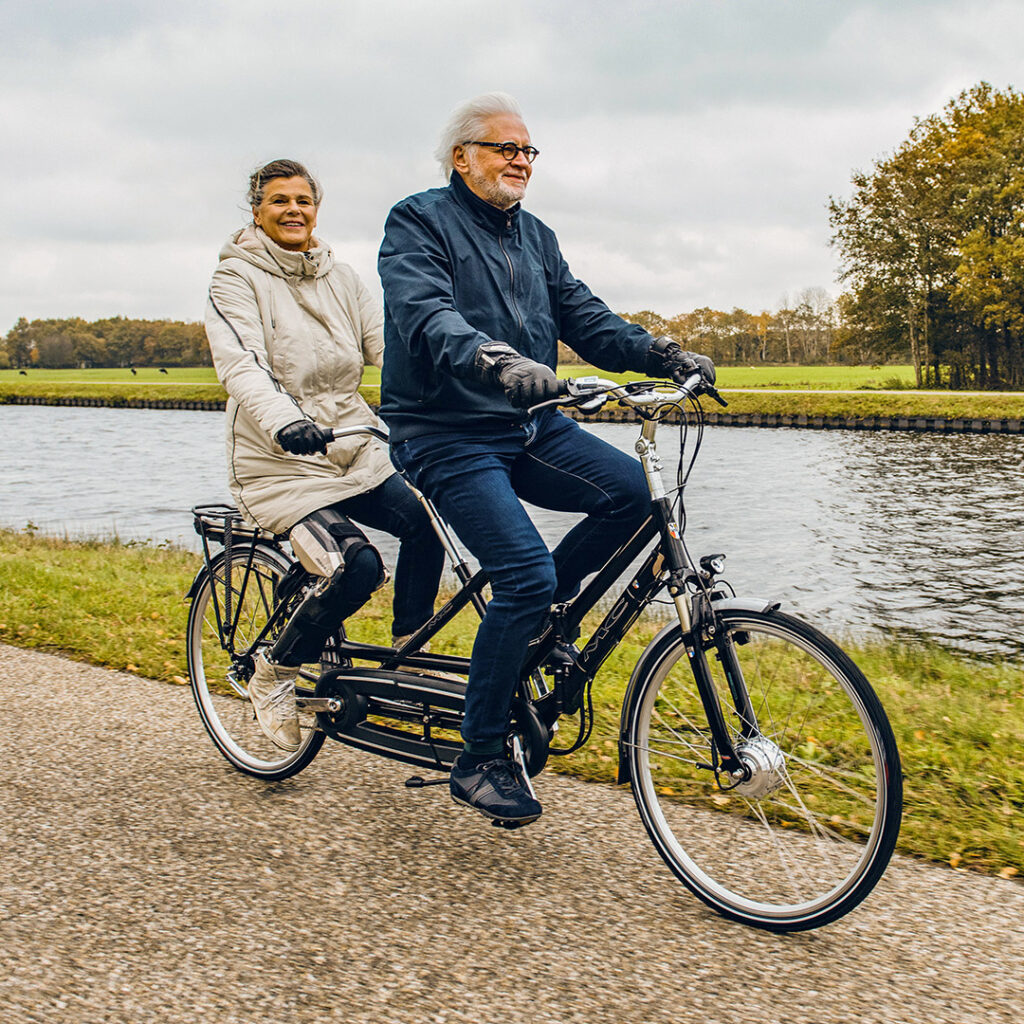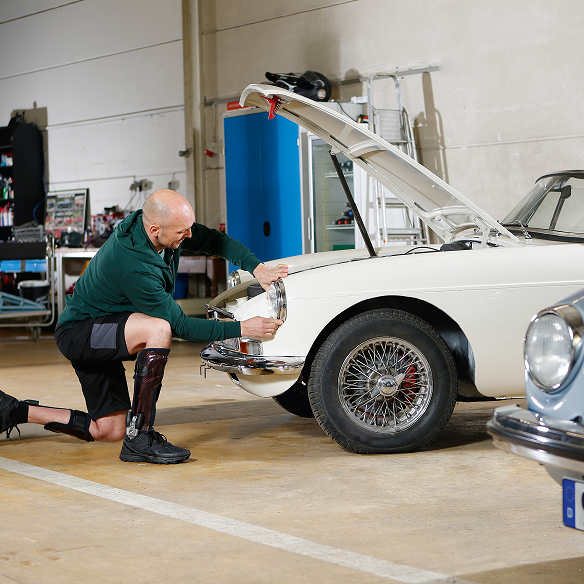 Commonly Treated Conditions
Scoliosis

Cerebral Pasly

Arthrosis

Osteoporosis

Multiple Sclerosis

Charcot-Marie-Tooth

Torn Ligament

Drop Foot

Stroke

Ankle Joint Injury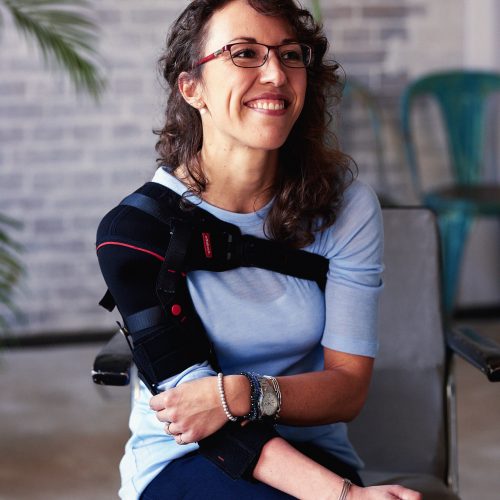 Upper extremity orthotics are generally used to treat conditions resulting from orthopedic trauma, stress, or overuse injuries.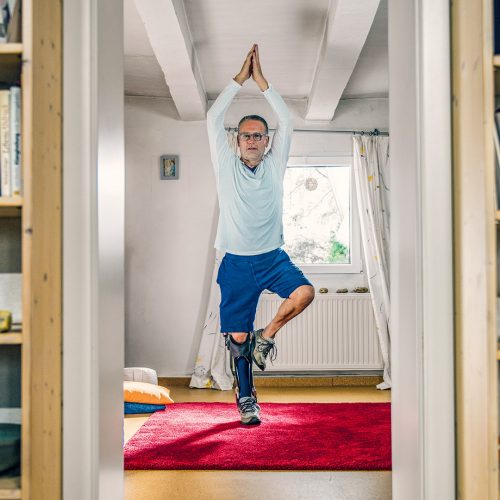 Lower extremity orthotic devices are the most common due to the stress the human body places on the lower extremities for day to day activities.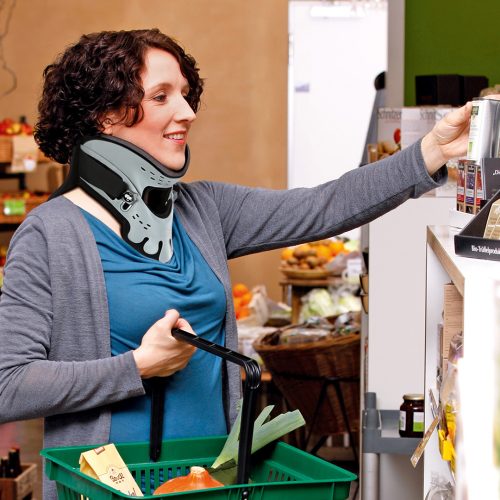 We help provide orthotics that provide support or corrections for the spine, and help with pain or deformities.